We support people on long prison sentences to take their next steps in life.
Each year over 2000 people are released from prison after serving long sentences. We offer specialist, personalised support to help people on long sentences thrive both in prison, and when they return home.
We are the only charity in the UK focused specifically on the needs of people on long term sentences.
We support people on long sentences to take their next steps in life so they benefit, their families benefit and the wider community benefits too.
We offer support throughout a person's time in prison, as they prepare for release, and as they settle back into the community.
Through letter writing, signposting, personalised support, and financial help.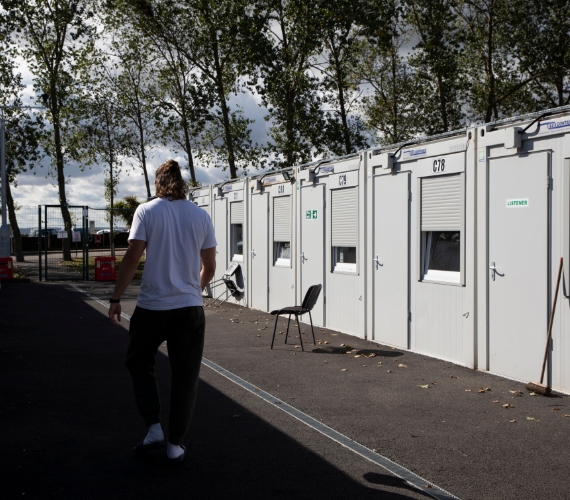 More people going to prison, and sentences are getting longer.
In the 30 years since we were formed, the number of people in prison has risen by 75%. We need your support.
Thanks to your support I now have a job and can support
my family. I know who I am again.
England and Wales have more people on life sentences
than Austria, Belgium, France, Germany, Italy, The Netherlands, Poland and Sweden combined.
of people on an IPP sentence
are over their original tariff, spending more time in prison than originally planned.
In 2021 there were 2.5 times as many people sentenced to 10+ years than in 2008
We believe in partnership working and connecting people to the services that can help.