We support people on long sentences to take their next steps in life so they benefit, their families benefit and the wider community benefits too. Our vision is a future where everyone can achieve their potential within and beyond prison.
See what impact our work is having on people leaving prison.
Find out how people have used our support to take their next steps in life.
We care about making a difference and demonstrating the impact of the work we do. Last year:
of people we supported moved into employment (54% employed, 34% self employed)
completed a training / educational course
were starting a new training course at the time of asking
The impact of the award on each person's wellbeing has been clear, with:
of people said the support of The Hardman Trust helped them achieve their goals, and all were satisfied with their experience working with us
of people felt more independent as a result of the support
of people saw an increase in their confidence
saw an improvement in their close relationships
of felt more positive about the future
saw an improvement in their wellbeing and mental health
Read our 2023-2026 strategy
Read our Cambridge University study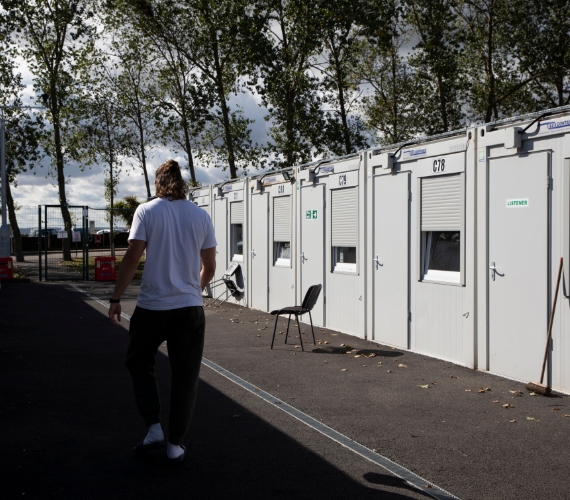 More people going to prison, and
sentences are getting longer.
In the 30 years since we were formed, the number of people in prison has risen by 75%.