Every year we speak to the people we support, to understand the difference our work has made to their lives.
Download to read our Impact Report from 2023.
Download our 2022 Impact Report
Read our Impact Report from 2022.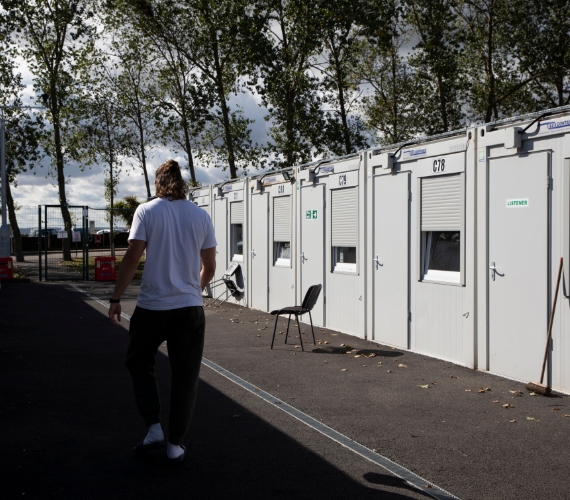 More people going to prison, and
sentences are getting longer.
In the 30 years since we were formed, the number of people in prison has risen by 75%.